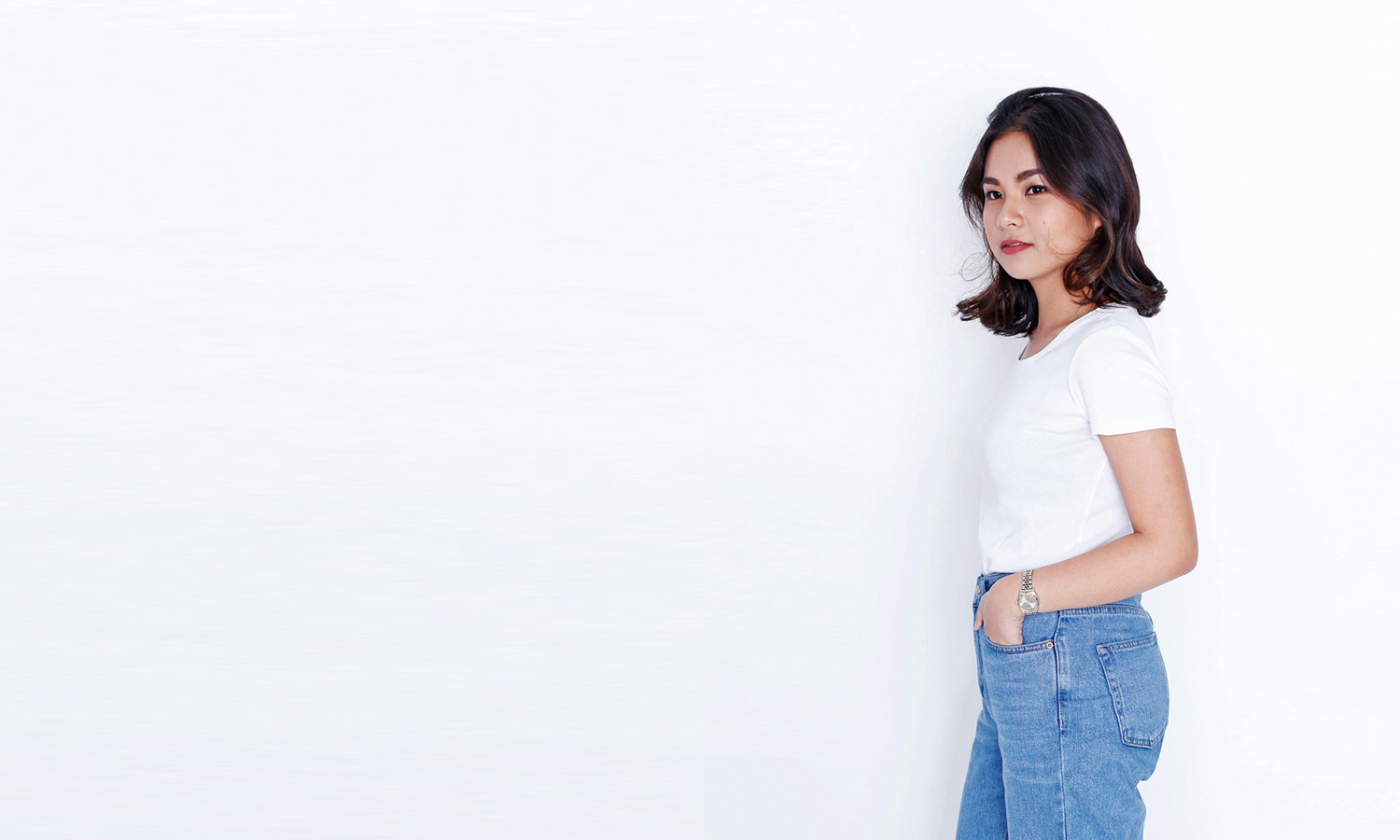 I'm Jill Arteche, a visual artist, illustrator and graphic designer, based in Manila, Philippines.  I received my Bachelor of Fine Arts degree in Information Design at the Ateneo de Manila University in 2017. I am a firm believer that there is beauty in the unattractive, which I express as it is, in all its comically grotesque glory.
When I'm not drawing, you can find me watching documentaries and enjoying the thrill of a good murder mystery film.
I'd love to work with you! 
Email me at
jillarteche@gmail.com
.
Loyola Schools Awards for the Arts, Excellence in Visual Arts: Illustration
Kakaibang Klase 2019: Pursuing Art & Design / Assumption College / 2019
IRL: A Guide to Stepping Out / College of Arts & Technology / 2019
Barakahan 2018: Illustration & Graphic Design / Batangas State University / 2018
GOT Work 2 (SOH) / Ateneo de Manila University / 2017
Going Once! Going Twice! / Pineapple Lab / 2018
Brave New World: Ang INK's 26th Anniversary Exhibition / Arts Above / 2017
The Undercurrent: 30 Artists Under 30 / Pineapple Lab / 2017
Small Wonders / Globe Art Gallery, Globe Tower / 2017

Projects for Revitalizing Communities / Tokyo Midtown DESIGN HUB / 2017
Tinker Tales: Ang INK's 25th Anniversary Exhibition / Ayala Museum / 2016 
TAGSIBOL: The 6th AHAW Exhibition / Ateneo de Manila University / 2016 
Eastwood City Art Market Live Art Mural / Eastwood City Open Park / 2015
Adobo Magazine, Bantay Publiko, Rogue, Pepper, Young STAR, Pineapple Lab, 
Trader's Weekend, 
Nicole CuUnjieng, World Food Expo PH, The Cohens, The Daykeeper, Zimbio, Power Mac Center, Pizza Warehouse, Philippine Star Supreme