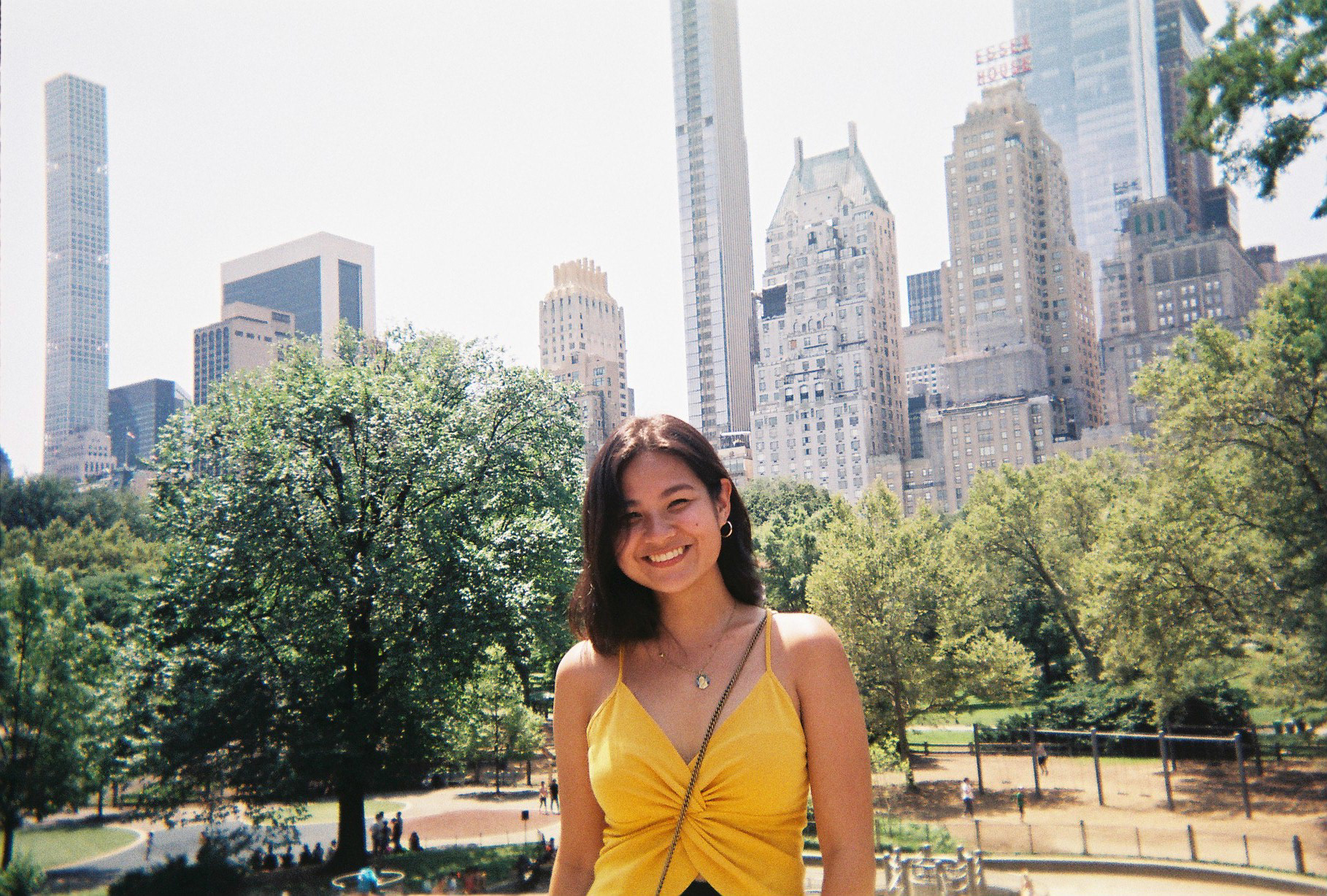 I'm Jill Arteche, a full-time visual artist, illustrator and designer, based in Manila, Philippines. Not too long ago, I finished 
my illustration residency at the School of Visual Arts in New York City. Turning to everyday life, whether it be the 7 AM rush hour or a simple merienda, my work aims to transform the mundane into the comical and lighthearted. This is to emphasize the magical fleeting bits of the moments that we usually take for granted. Along with this, 
I

 am a firm believer that there is 
beauty in the unattractive, which I express as it is, in all its comically grotesque glory.
When I'm not drawing, you can find me watching documentaries and enjoying the thrill of a good murder mystery film.
I'd love to work with you! 

Email me at

jillarteche@gmail.com

.

​​​​​​​
​​Adarna House

San Miguel Light
SM
WeTransfer
Power Mac Center
Zimbio
Philippine Star
Adobo Magazine
Rogue
Pepper
Trader's Weekend
Fete de la Musique PH
The Cohens
The Daykeeper
Pizza Warehouse
Pineapple Lab
TALKS & SEMINARS GIVEN
Self-Promotion & Marketing / The Design Kids x ASPACE Philippines / 2019
Artist Talk: Digital Illustration / Swingspace / 2019
KKK: Pursuing Art / Assumption College / 2019
IRL: A Guide to Stepping Out / CIIT / 2019
Barakahan / Batangas State University / 2018
GOT Work 2 / Ateneo de Manila University / 2017